ARE YOU A PEOPLE PERSON AND PROBLEM SOLVER? IF SO, THEN ...
LR MANAGEMENT WANTS YOU ON THEIR TEAM!
dbusiness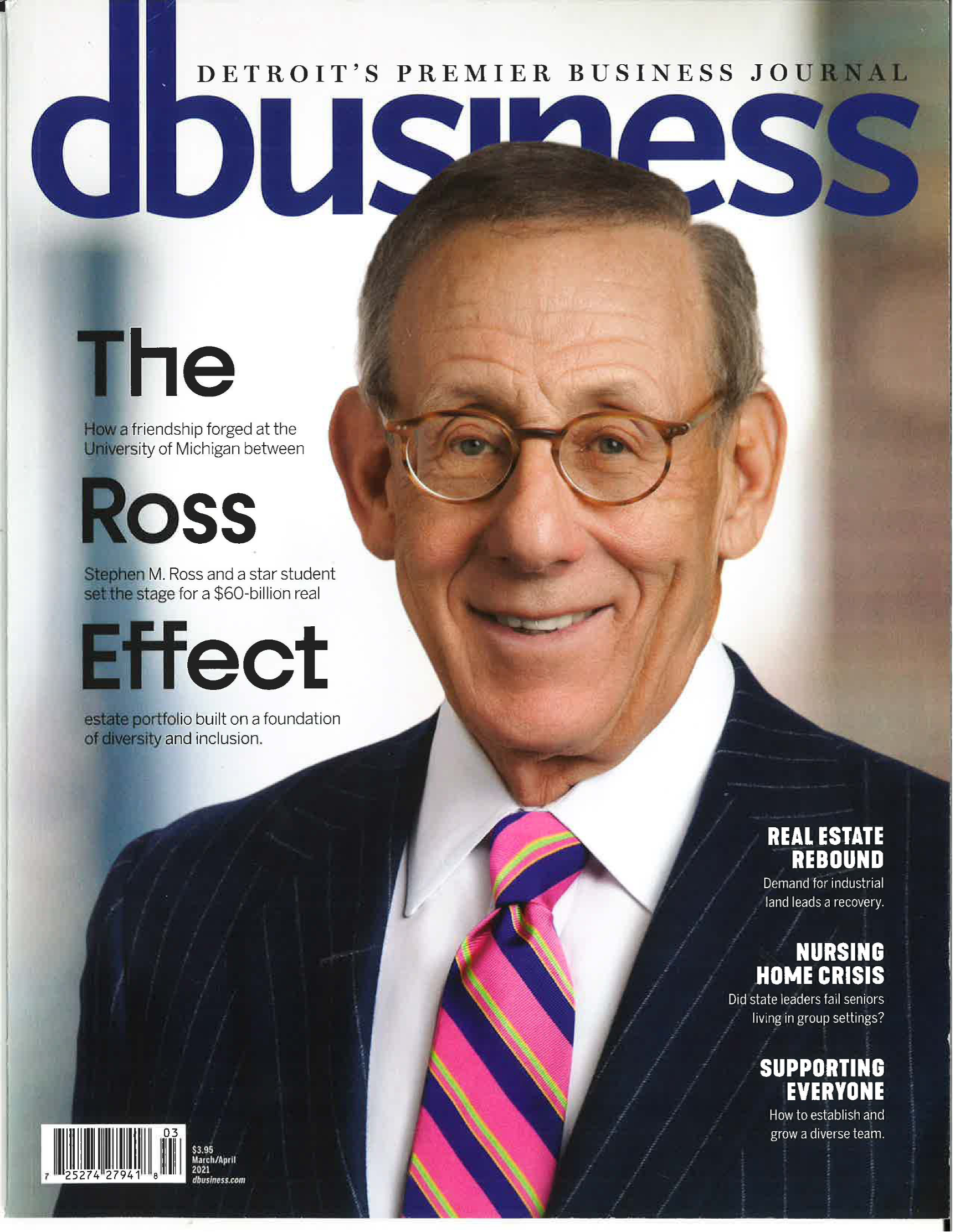 Read Article
IMMEDIATE OPENINGS!
Fastest Growing Southeastern Michigan Apartment Property Management Company
Hiring for all positions in Southeastern MichiganLansing, Ann Arbor, Dearborn, Southgate, Westland and more.
Looking for Employee Centric candidates who are self-starters and takeownership in a motivated company culture,where you can make a difference!
Leasing Agents
Property Managers
Maintenance Technicians
Great Company Culture, Benefits with Growth Opportunity!
*Management experience in retail, hotels, restaurants, apartments are a plus.
Interviews are available at the select properties and on zoom.
COVID-19 precautions - Must wear a mask. Must have a valid drivers license and be able to pass background check and drug screeeing.
If interested in joining our team please submit your resume by e-mail to [email protected] along with a short description of why you are interested in working here.