Welcome To
Welcome to LR Management Services Corporation
LR Management is an award-winning third-party property management company, operating properties throughout Michigan, with a focus on the Greater Detroit Metro area.

Voted by Crain's as the Top 25 Women-Owned Businesses in Michigan for five consecutive years, we are dedicated to growing and scaling our company with top-tier talent and resources to increase ownership's net operating income and add value to our communities.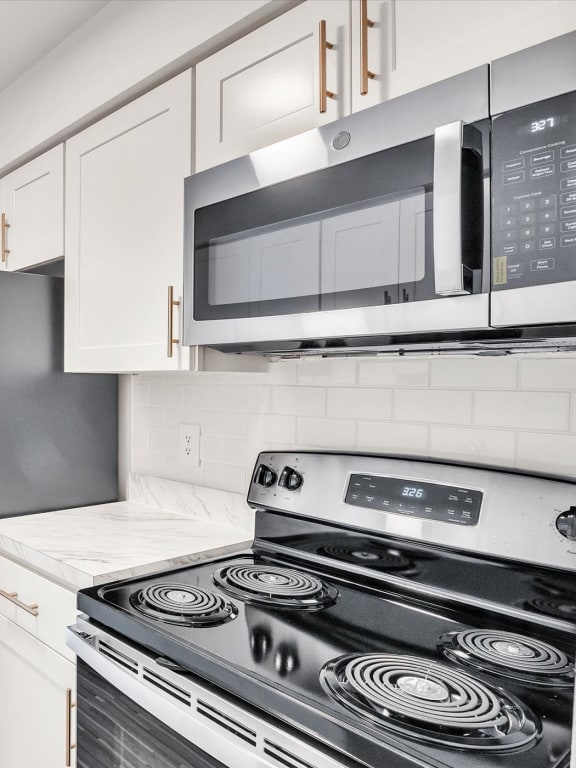 Testimonials
Thank you for being such a wonderful support system. I love Green Acres and am glad that we have you who takes care of everything wonderfully.

- Ankita and Jay, Green Acres
Thanks so much for giving me an amazing home for the past two years!

- Jenny, Green Acres
Thank you again for all your help this past year at Avalon Place! Great Management and Great Maintenance!

- Marilon, Avalon Place
You must know that my residence here has been outstanding! The apartment, building, grounds, quality of life and staff professional services have been exceptional and it was my privilege to call Avalon Place my "Home." Thank you for everything!

- Mark, Avalon Place
I just wanted to take a minute to tell you all how pleased I am with the new management, and all the new changes. Everyone, I mean EVERYONE, has been simply GREAT!

- Felecia & Doryean, Bainbridge Park
Thank you for being so kind to me. You have created a true blessing of new beginnings for my family. We are so excited to be part of the community!

- Aisha, Bainbridge Park
We thank you for your nice living accommodations, and helpful staff, for these past two years.

- Frank and Valerie, Sterling Lake Apartments
Thanks for the great space for our special dinner and an excellent place to live! We are very thankful for such a great staff!

- Michael & Hannah, Sterling Lake Apartments
I always enjoyed the beautiful landscaping and the wonderful staff! I especially would like to thank all of the guys that did such an amazing job this winter with the snow removal. I truly appreciate it!

- Clare, Sterling Lake Apartments
Modern Luxury Floor Plans
Modern design done right, where trends meet functionality. Our communities have flexible and functional floorplans for every lifestyle, meaning there is no compromise on wants versus needs. We offer something for everyone and pride ourselves on our inclusive aesthetics.
The A-Team
We have the best people in all areas to help facilitate marketing requests, general maintenance, financial advisories, and general hospitality day-to-day operations. The team's combined experience lends itself to the overall success of our communities and their growing occupancy.
People First Mentality
Happy people first, everything else second. At LR, we believe that when our residents are happy, the rest follows. From community events to in-demand amenities, we make sure our hands-on community teams are set up for success.
Featured Properties
Picture Yourself Here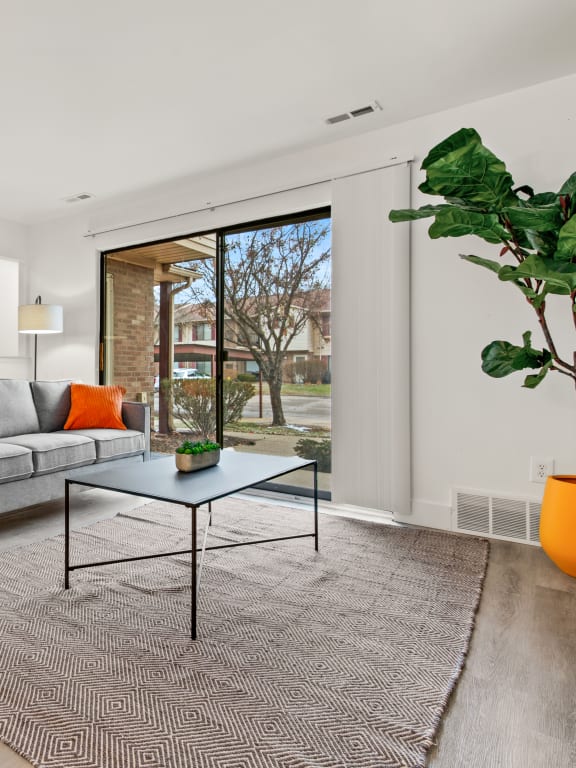 Did You Know?
We're Experts at Repositioning
At LR Management, we know how to drive demand and increase your ROI. We have repositioned 45 luxury and urban communities. LR Management currently manages 11,500 apartment homes and condominiums spanning over 59 communities throughout the State of Michigan. We have strong financial and operational systems to monitor our communities and use Yardi as our accounting software.

We are also always looking for ways to maximize operating efficiencies and reduce expenses. We've implemented multiple water savings programs, which on average, yielded ROI's in 4 months by reducing water costs over 50%. We maximize rental markets and geographic locations to benefit from available energy saving funding. We of course also leverage our size to maximize our buying power and get the best pricing for our communities.

Looking for a new management company for your assets? Contact us to find out how we can help you grow your bottom line while keeping happy, long-term residents in your property.

A Proven Track Record
With decades of combined experience as property owners, managers, and real estate developers, LR Management offers our clients the opportunity to align with a professional team and a management system built on a proven, deep-rooted track record of success. Having been a staple in Southeastern Michigan for several years, we know a thing or two about longevity. LR Management operates with integrity, we adhere to a strict set of company standards and ethics, and we always believe in doing the right thing. To us, leading with good standards is the gold standard.